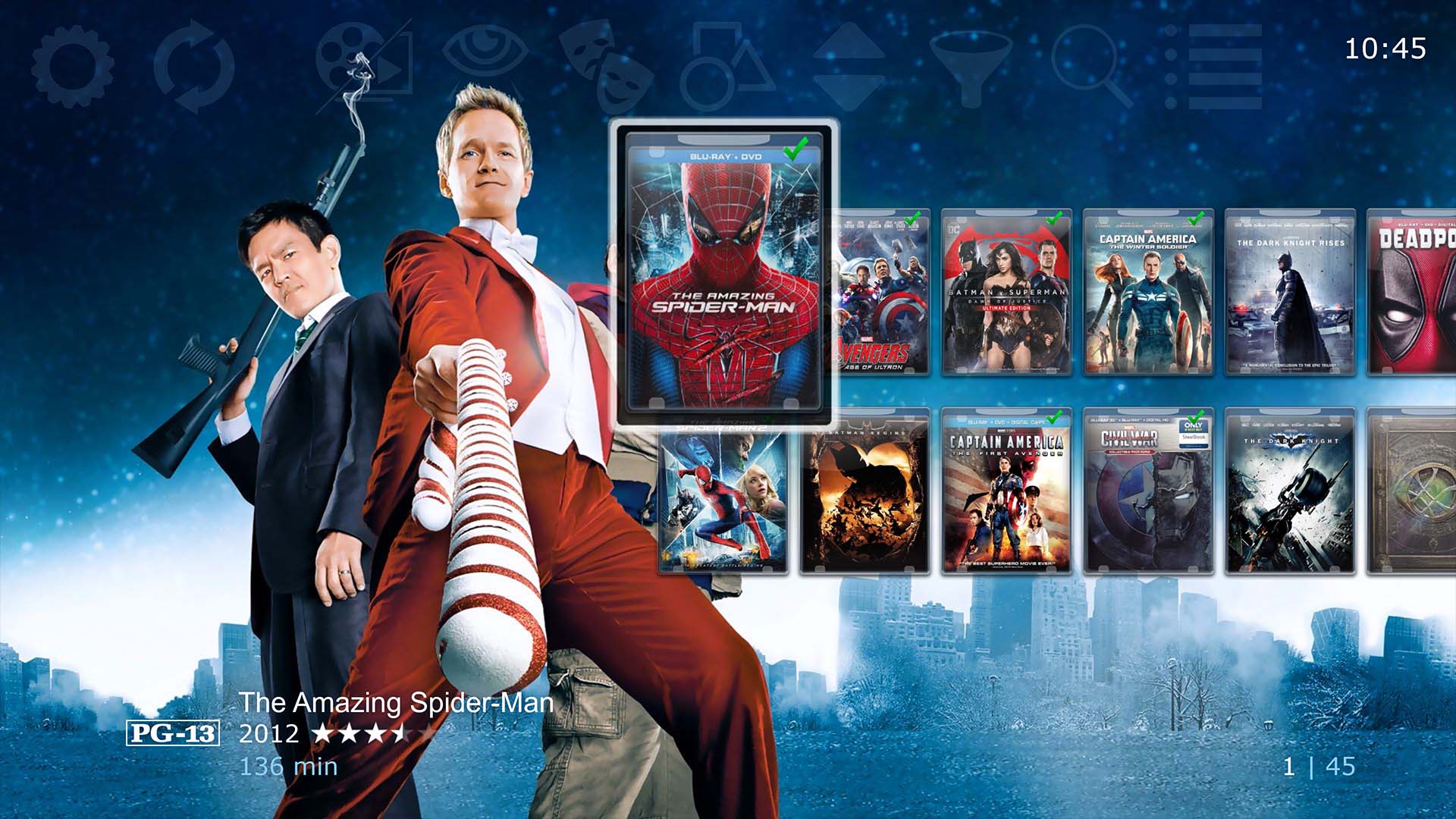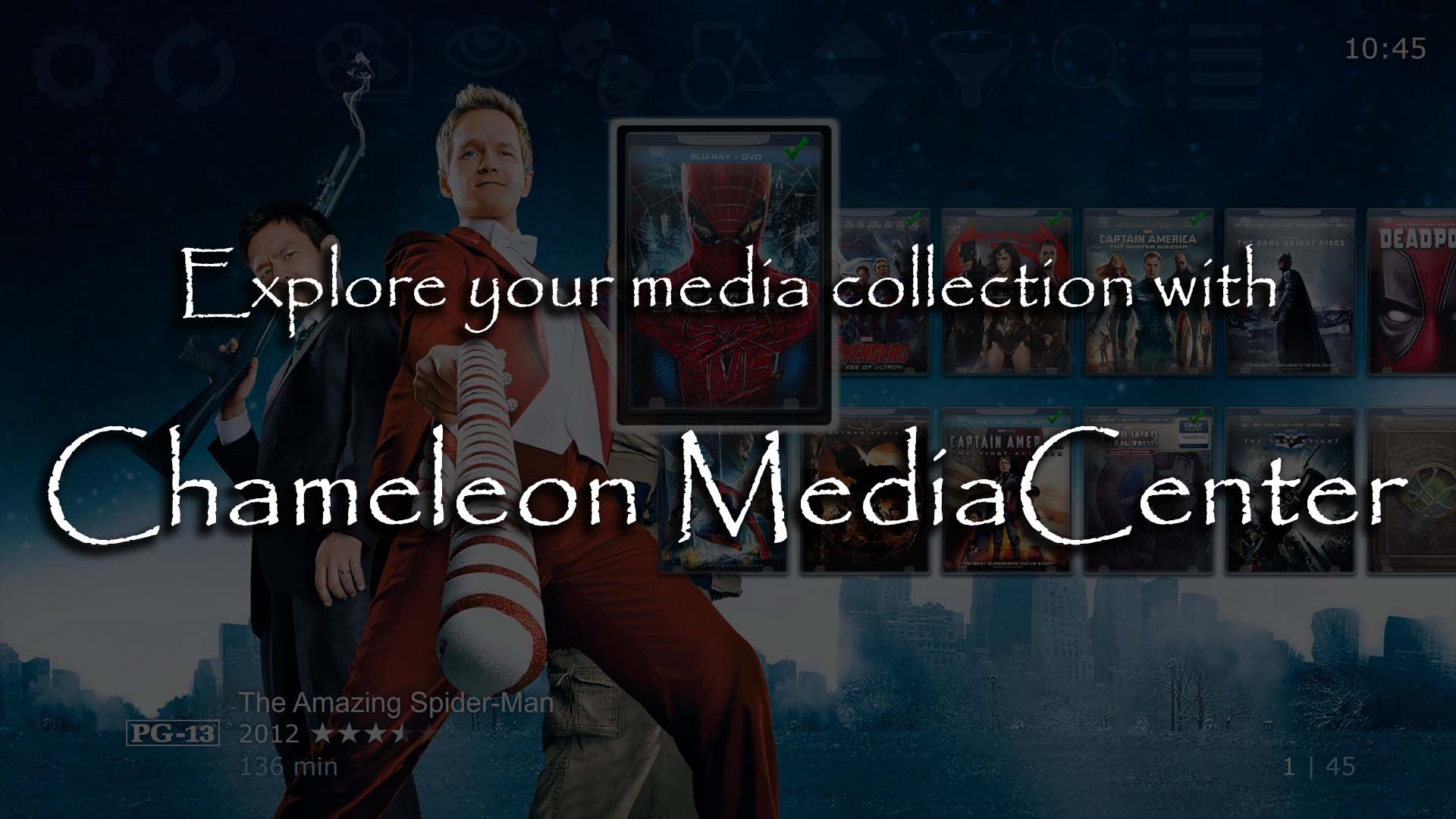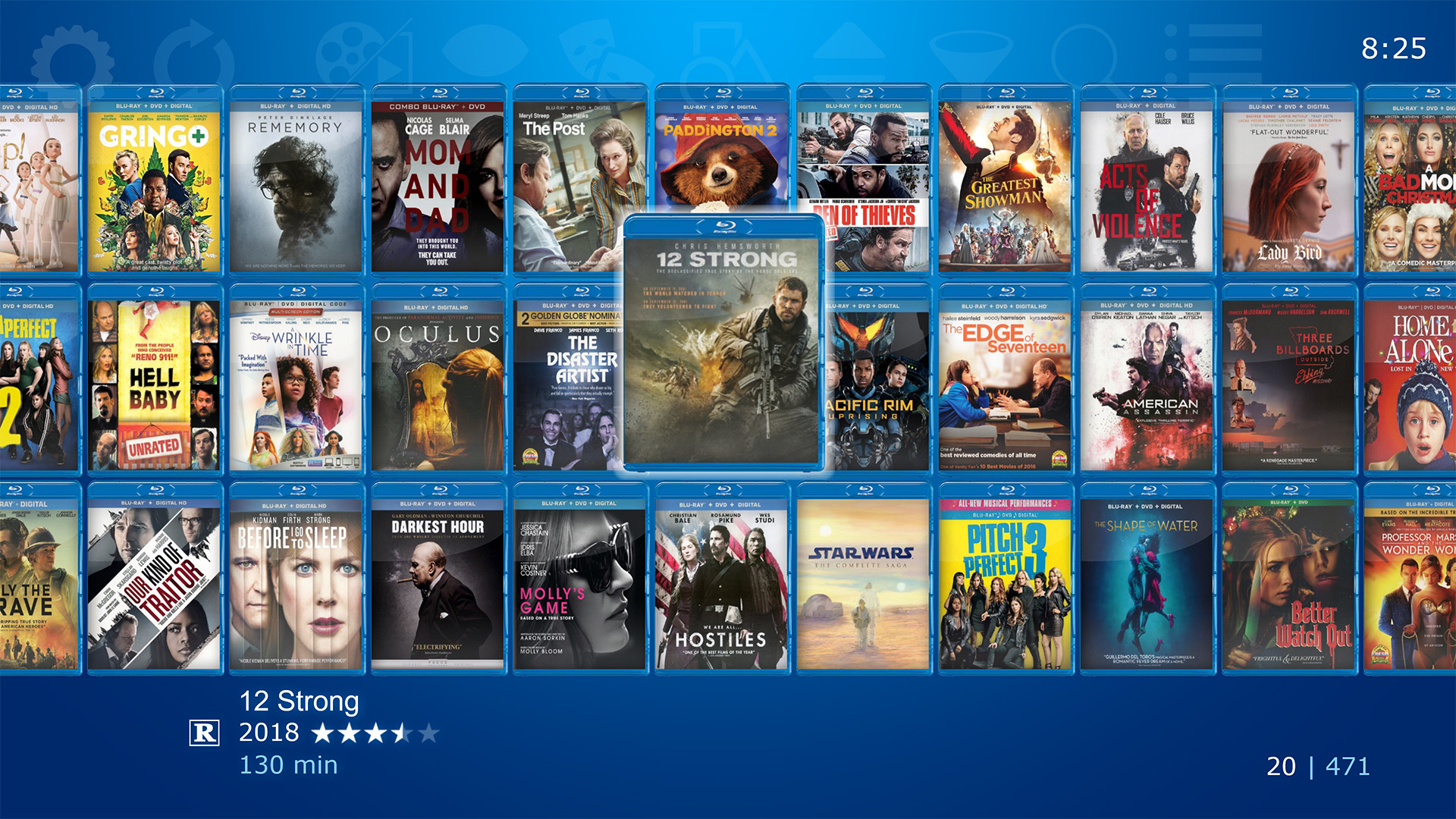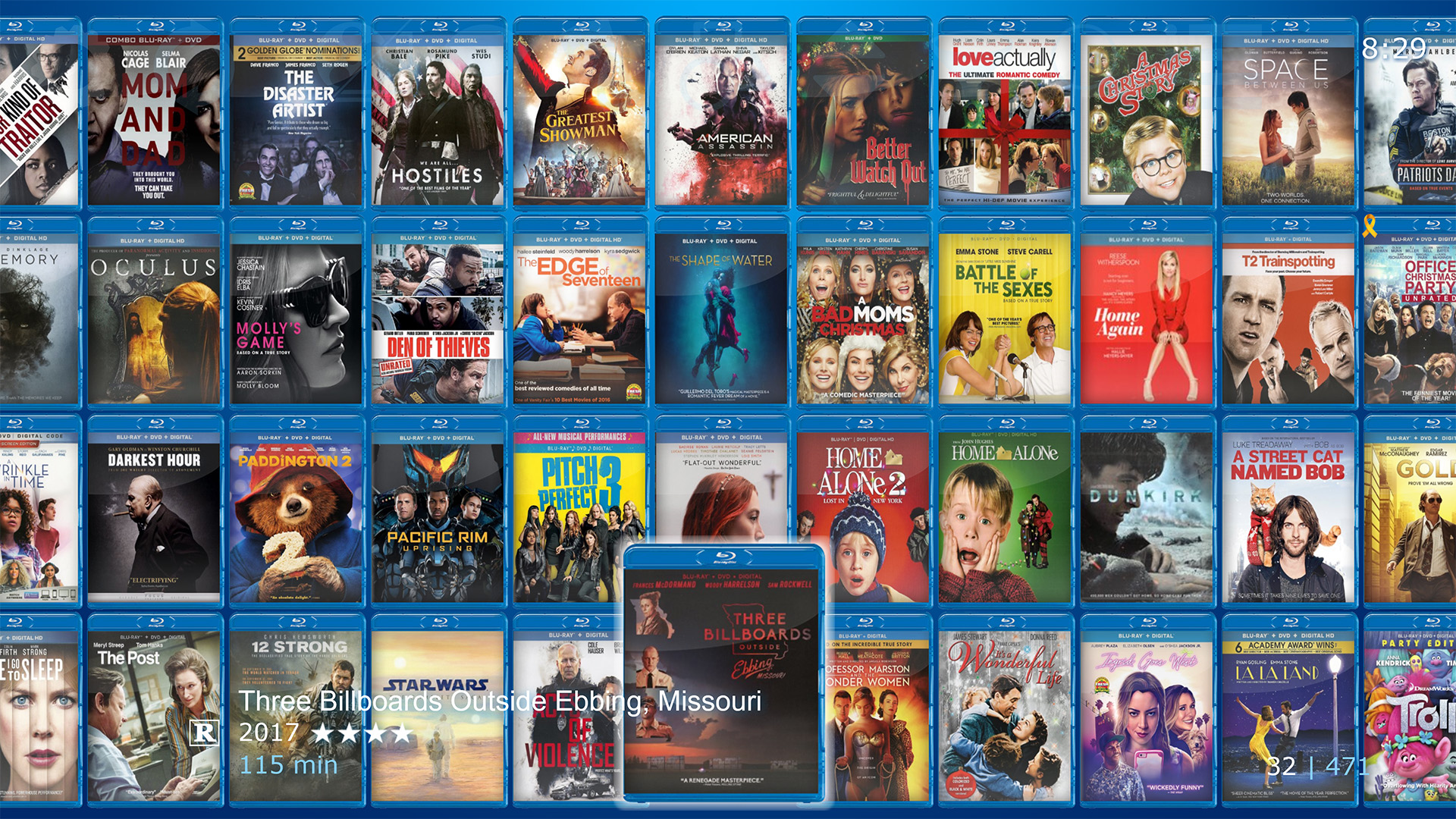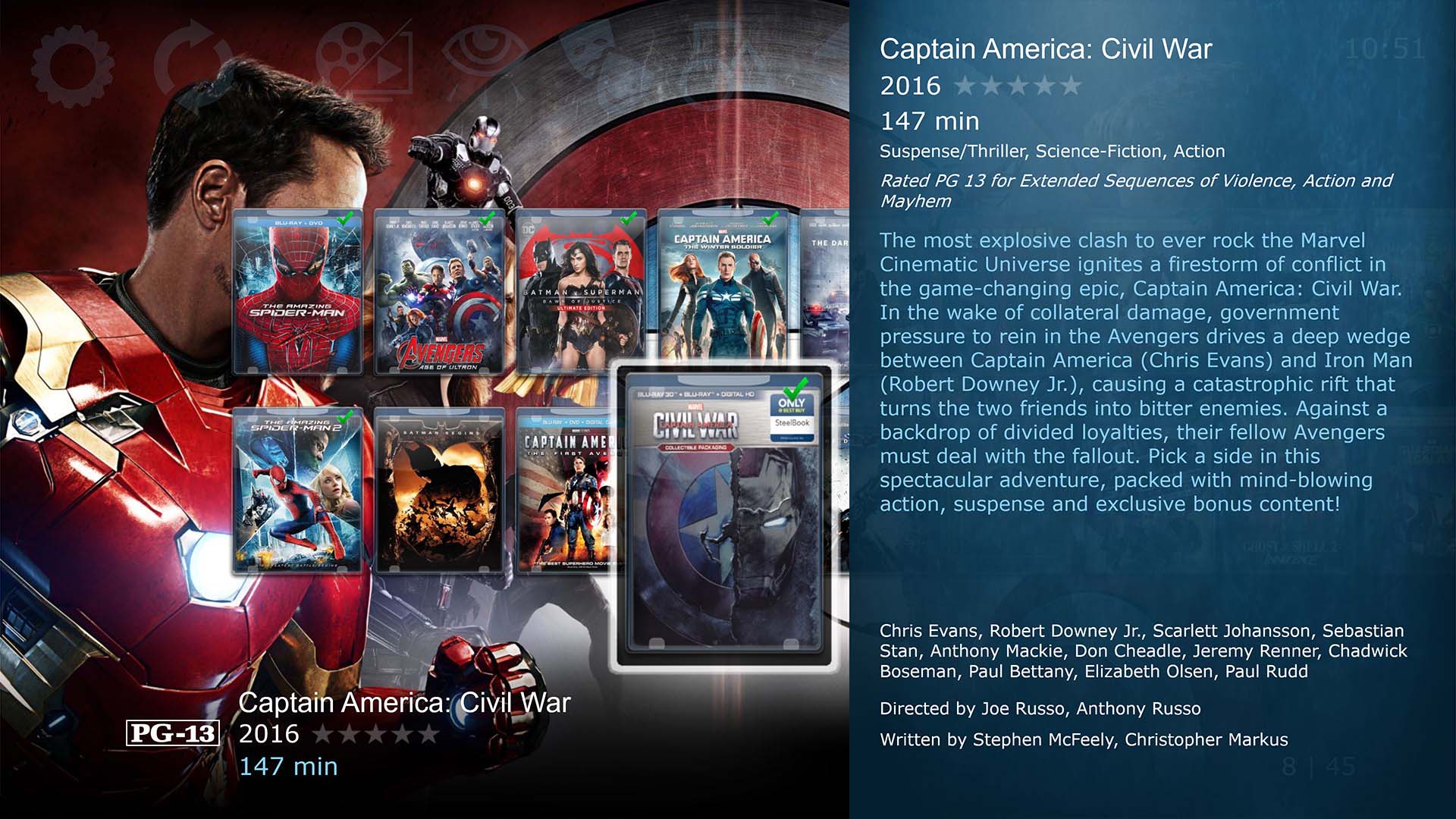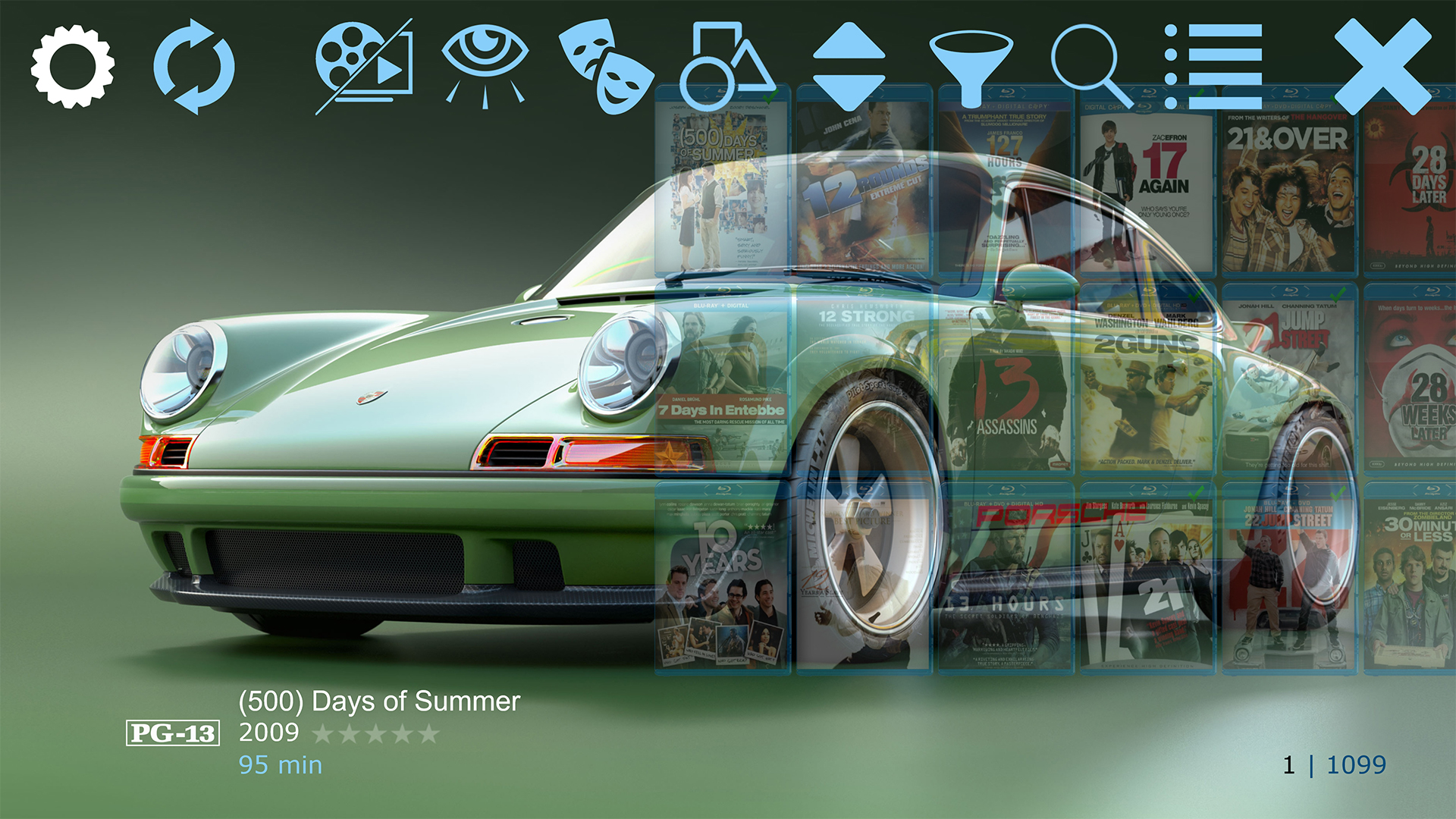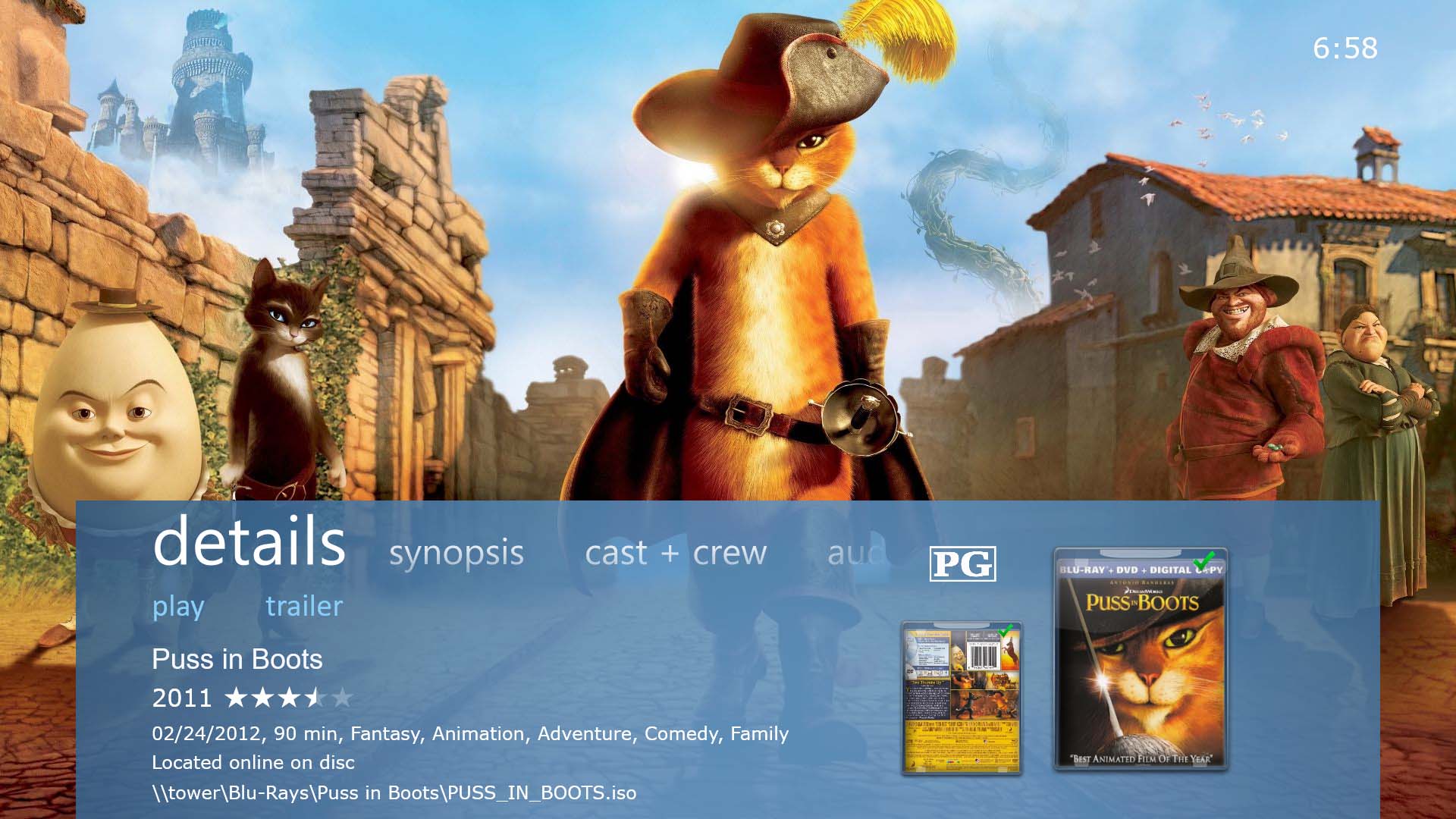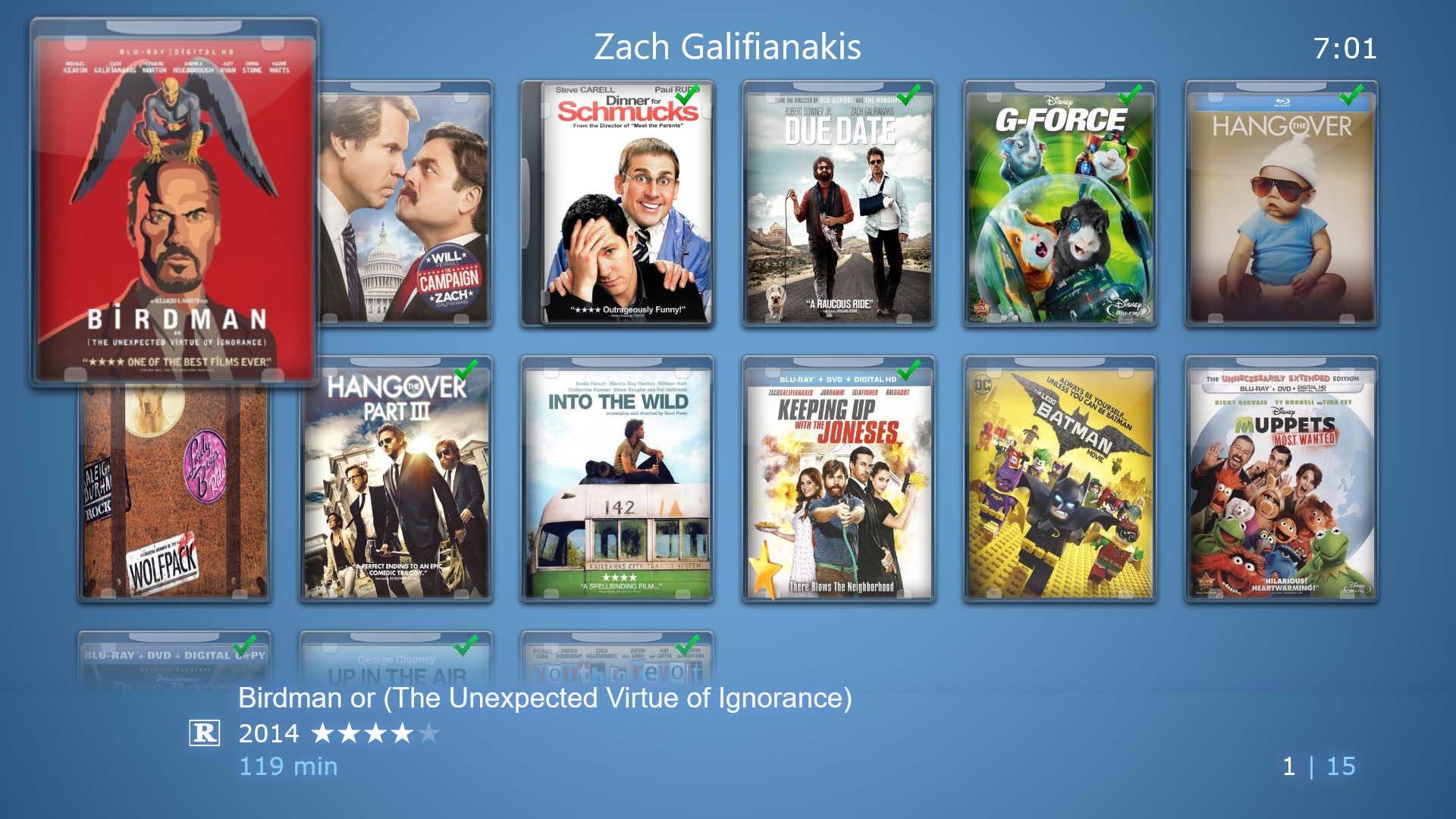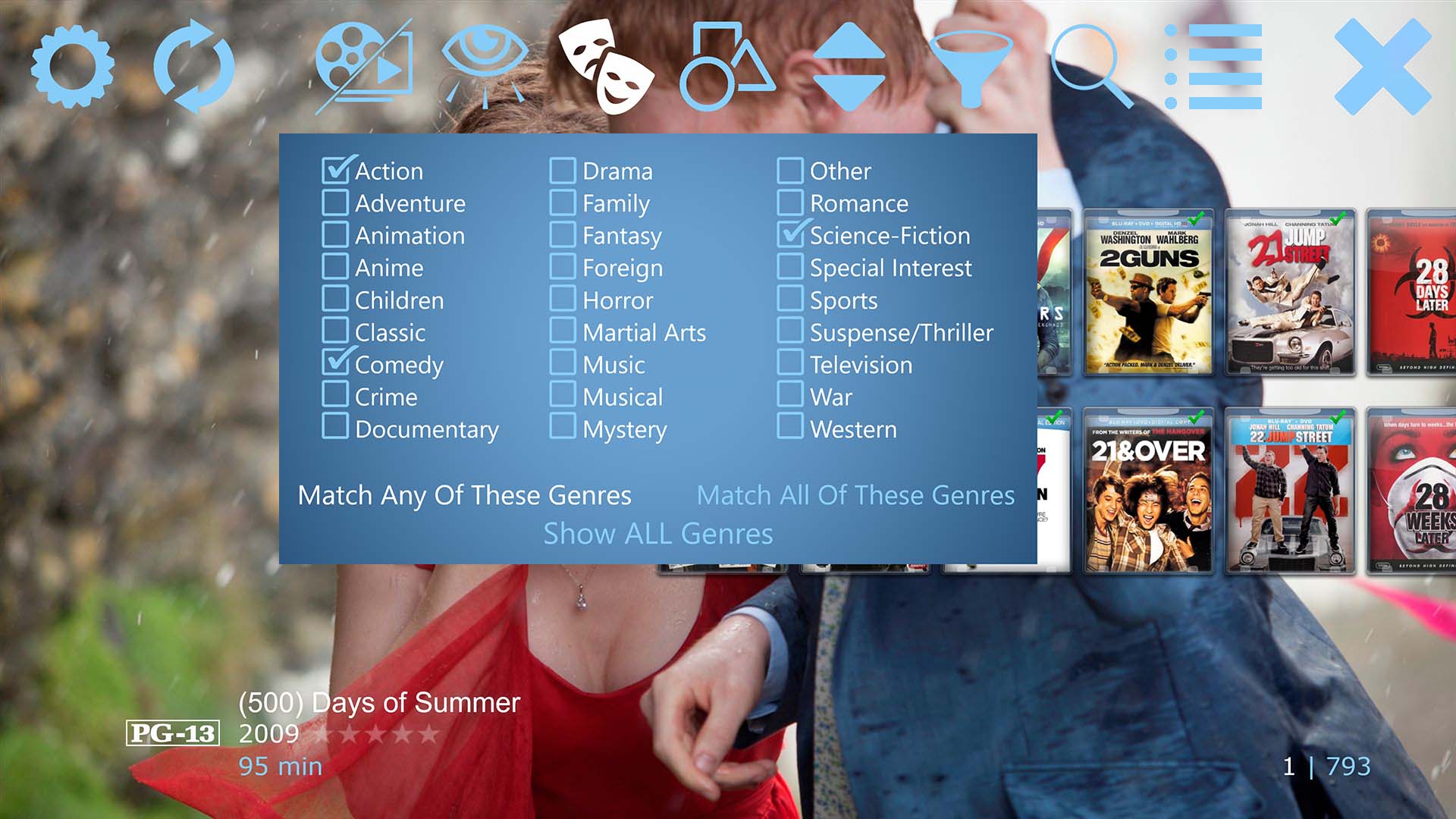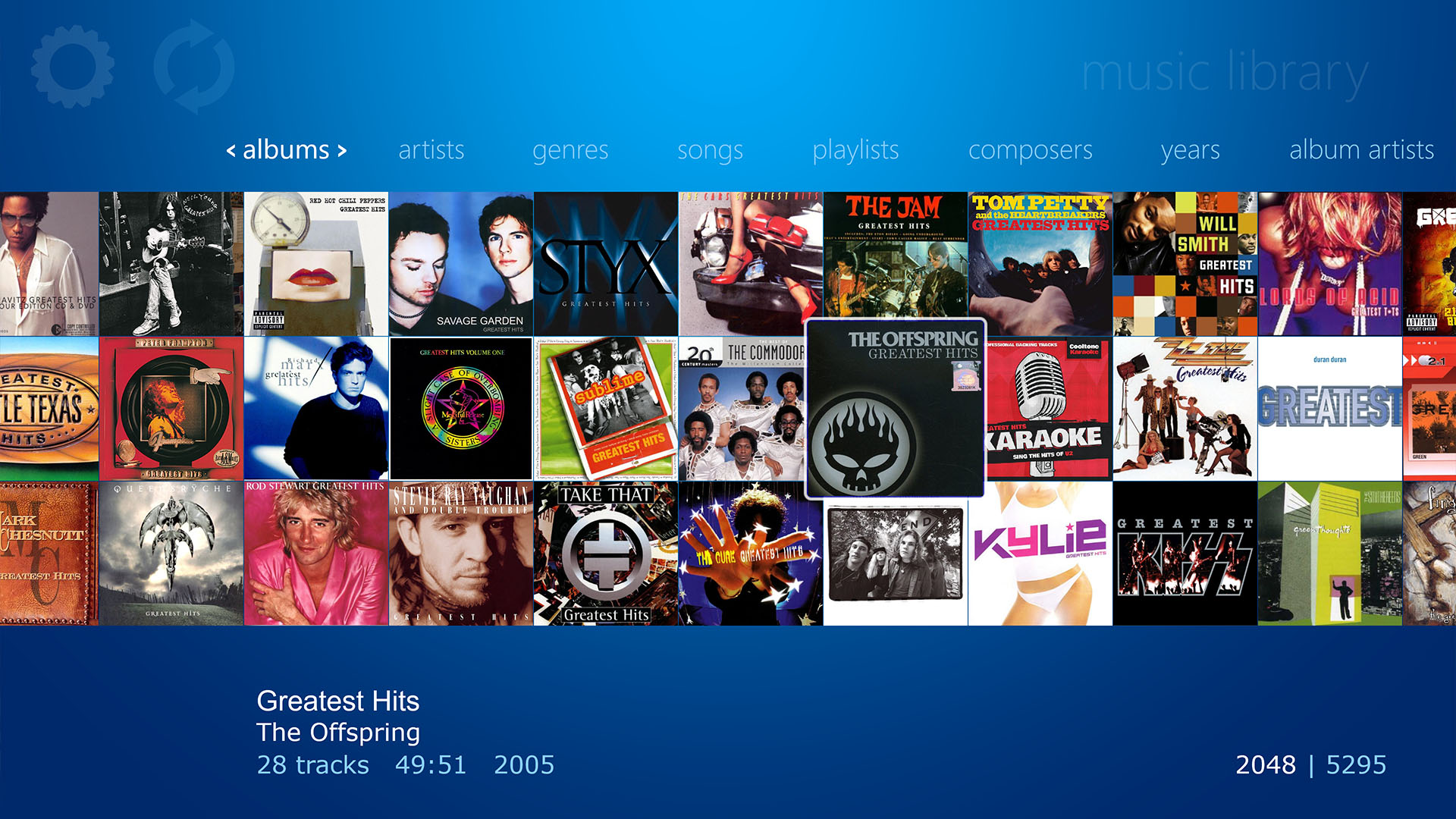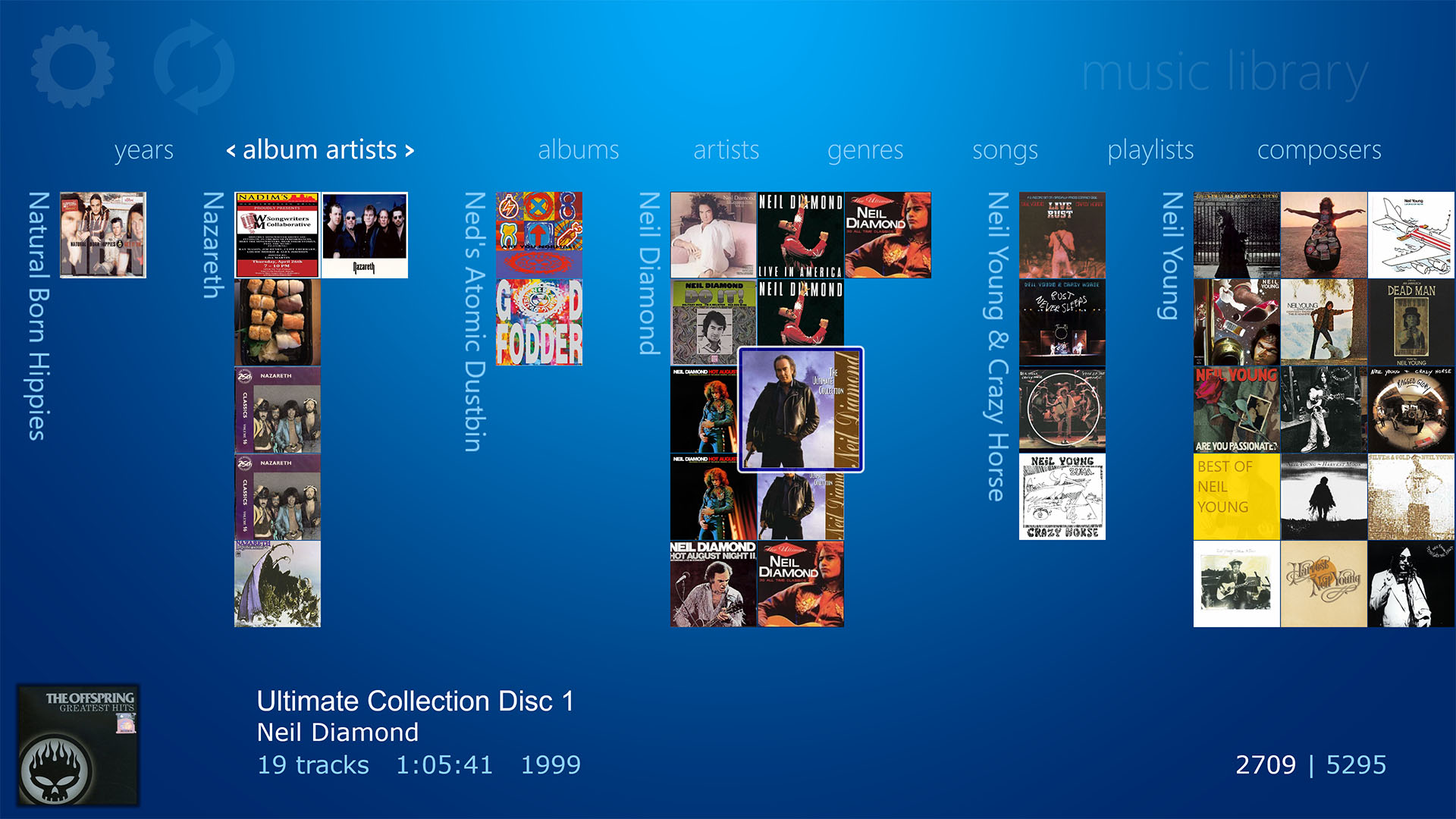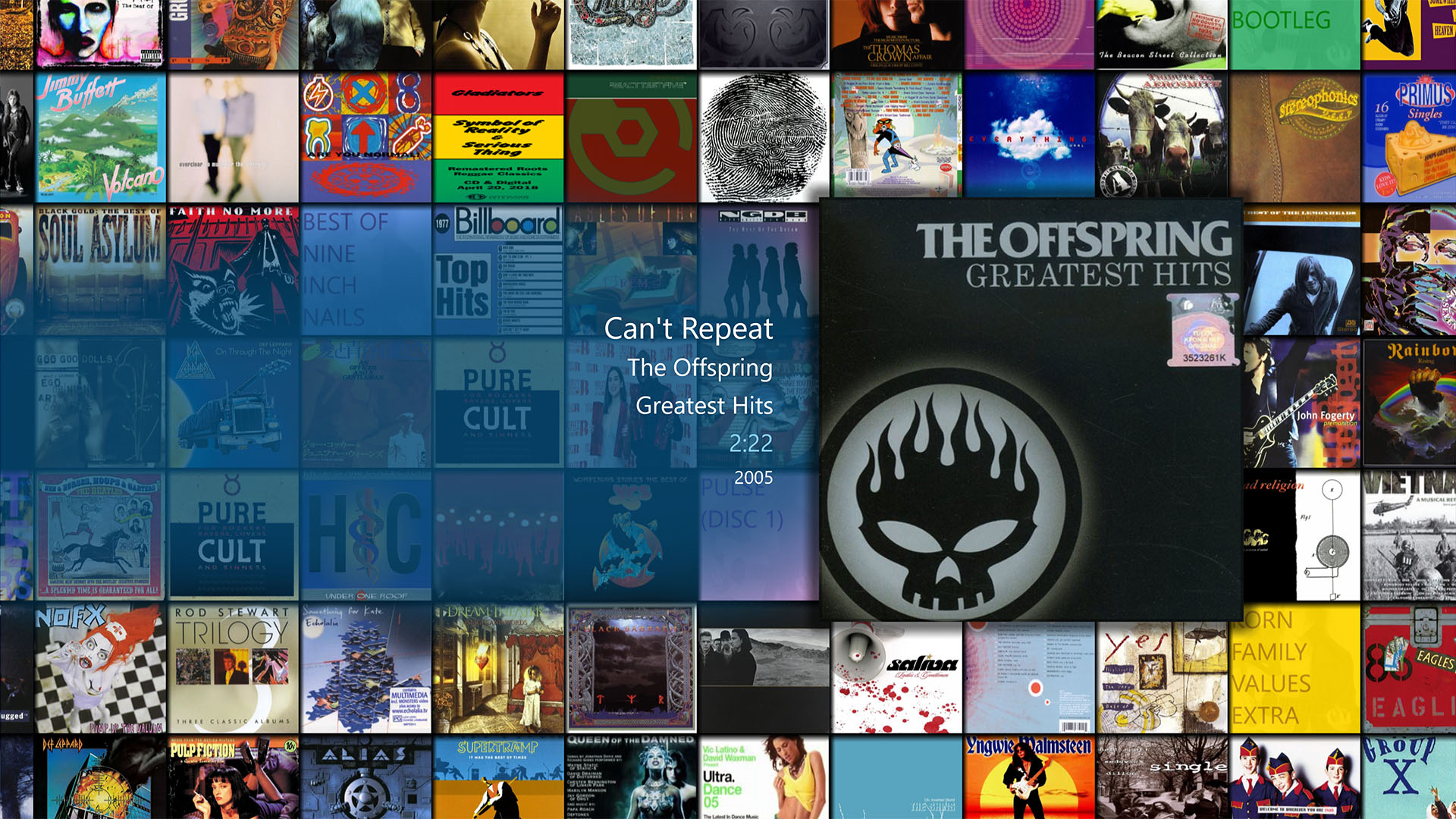 CMC v4.0 represents the 3rd anniversary of Chameleon MediaCenter. To celebrate our journey into year number 4, I knew CMC v4.0 needed to be very special…
Since the very first versions of Chameleon MediaCenter (back when it was known is MM Browser), users have wished for the capability to directly access the My Movies data with CMC, just like WMC did, instead of scanning media folders looking for metadata files to import.
For those users I say: Wish granted!
CMC v4.0 includes a brand new companion app, Chameleon CentralController (CCC), which directly sends your My Movies collection data to all of your CMC clients. No more will you have to export metadata to your media folders with CME, only to read it right back in with a Sync in CMC.
CCC works as an interface between My Movies and CMC, giving CMC direct access to your collection. This includes support for Offline Titles and (brand new in My Movies v5.30) Movie Collections. CCC allows you to see more ALL of your My Movies collection in CMC. But wait, there's more!
CCC also introduces User Accounts to CMC. You can configure separate user accounts for family members, friends, guests, even renters, each with their own display preferences and parental restrictions. Also, each user account separately tracks watched title history (which you can review in CCC) and has their own personal WatchList.
Together, CMC + CCC is the My Movies on Windows Media Center solution you've been looking for.
You can still use CME to export metadata to files if you prefer. Metadata files work better for mobile users on the go who only take a portion of their gigantic movie collection with them. You can also use both solutions for the best of both worlds: CME for portable metadata files, and CCC for the best possible experience when you're at home. Though CCC is such a huge improvement, we highly recommend it over CME for all users.
v4.0 also has a lot of bug fixes and new features in both CMC and CME, too many to list here, so head on over to the Download page for the full changelog.
CMC v4.0 is a free upgrade for all users. For current users, if you've granted firewall access then CMC will let you auto-update to the new version the next time you run CMC. Otherwise, you can manually download and install v4.0.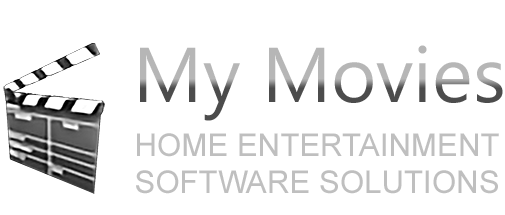 The best way to browse your My Movies media collection on Windows 7/8.x/10 without the hassel of WMC. CMC integrates will all popular media players for video playback.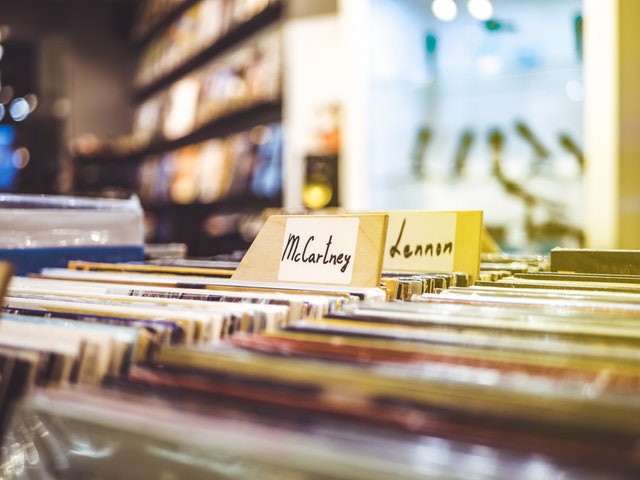 You spent years building your music collection. Don't throw it all away - rediscover it with CMC's audiophile quality audio engine and gorgeous WMC inspired graphics.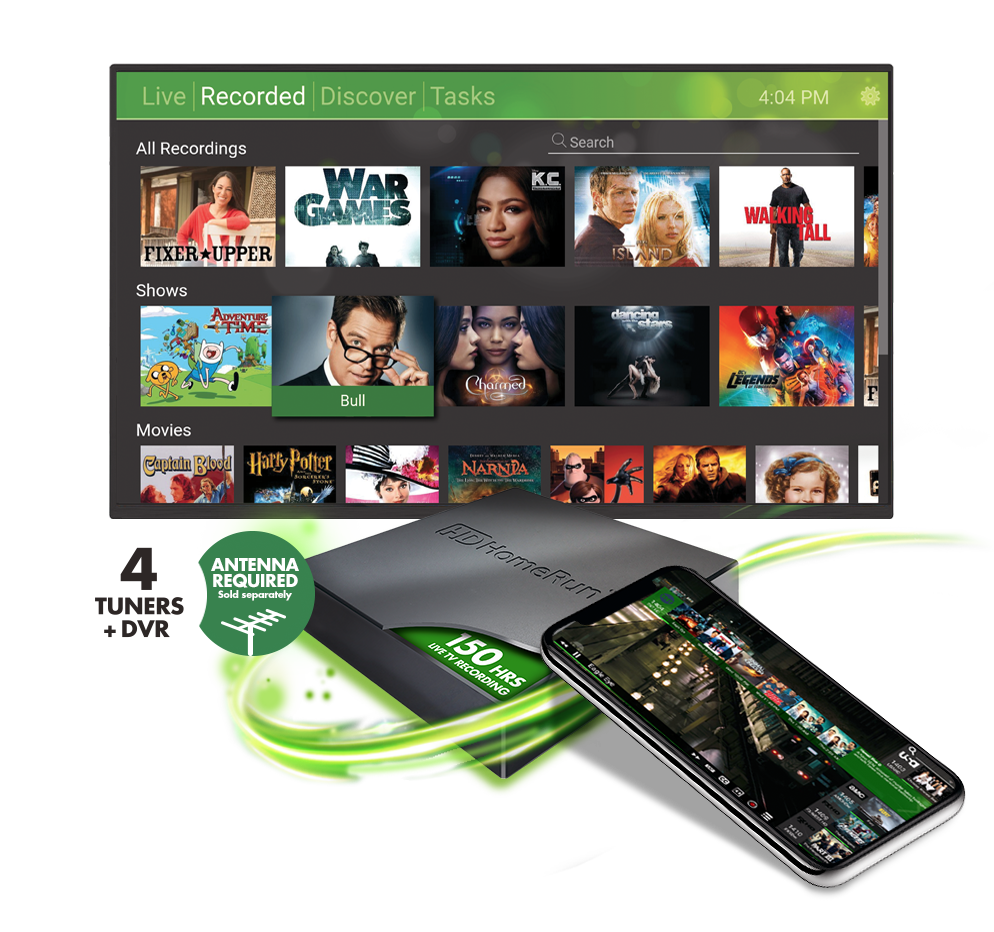 Enjoy live and recorded TV across your network using SiliconDust's HDHomeRun TV tuner. CMC works as your media hub to seamlessly switch to the HDHomeRun app so you can enjoy Over-the-Air (OTA) or cable TV (CableCard).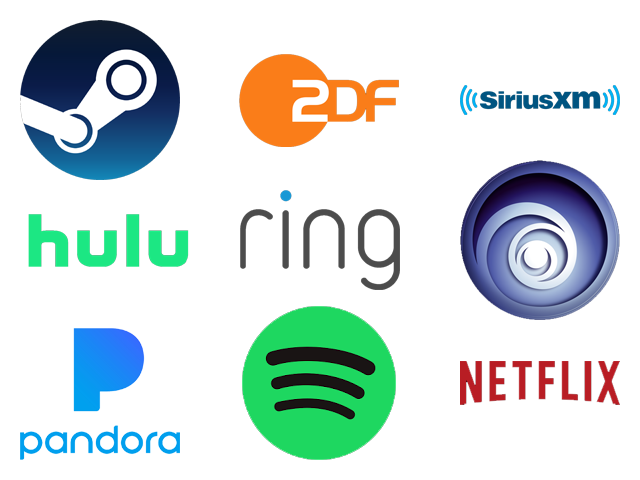 CMC becomes the hub of your HTPC with pre-configured and custom External Links to open any Windows program/app, or URLs. Plus CMC hotkeys enable your programmable remote to launch an External Link with a push of a button.
The Ultimate HTPC Front-End For My Movies
Do you love My Movies by Binnerup Consult?  We sure do, and you'll love it even more with Chameleon MediaCenter, the ultimate graphical front-end created specifically for My Movies users.
Integrates with Binnerup's My Movies
Audiophile Quality Music Library
Whether you have lossless FLAC or lossy MP3's, Chameleon MediaCenter will breathe new life into your music collection.
Play That Funky Music Again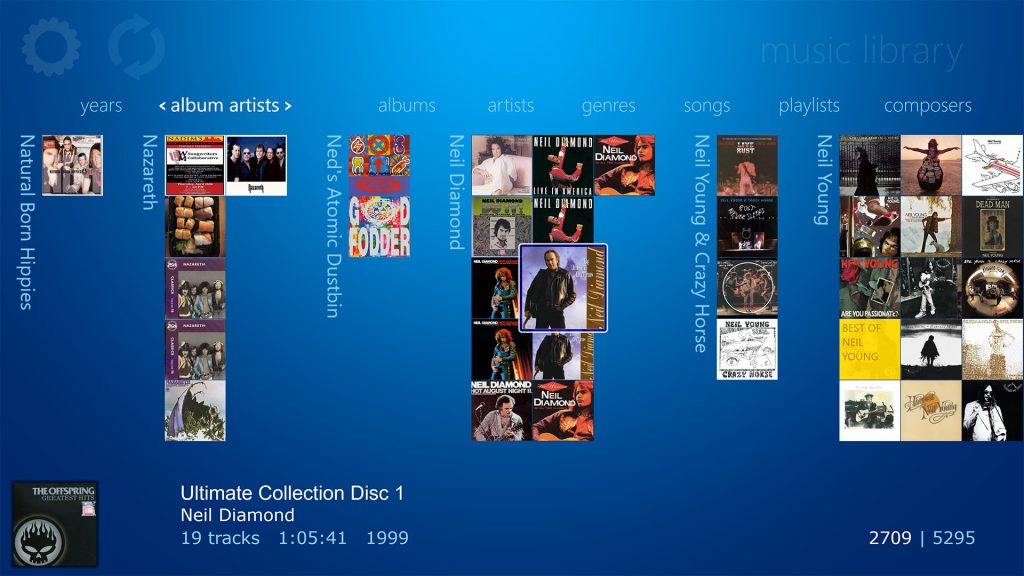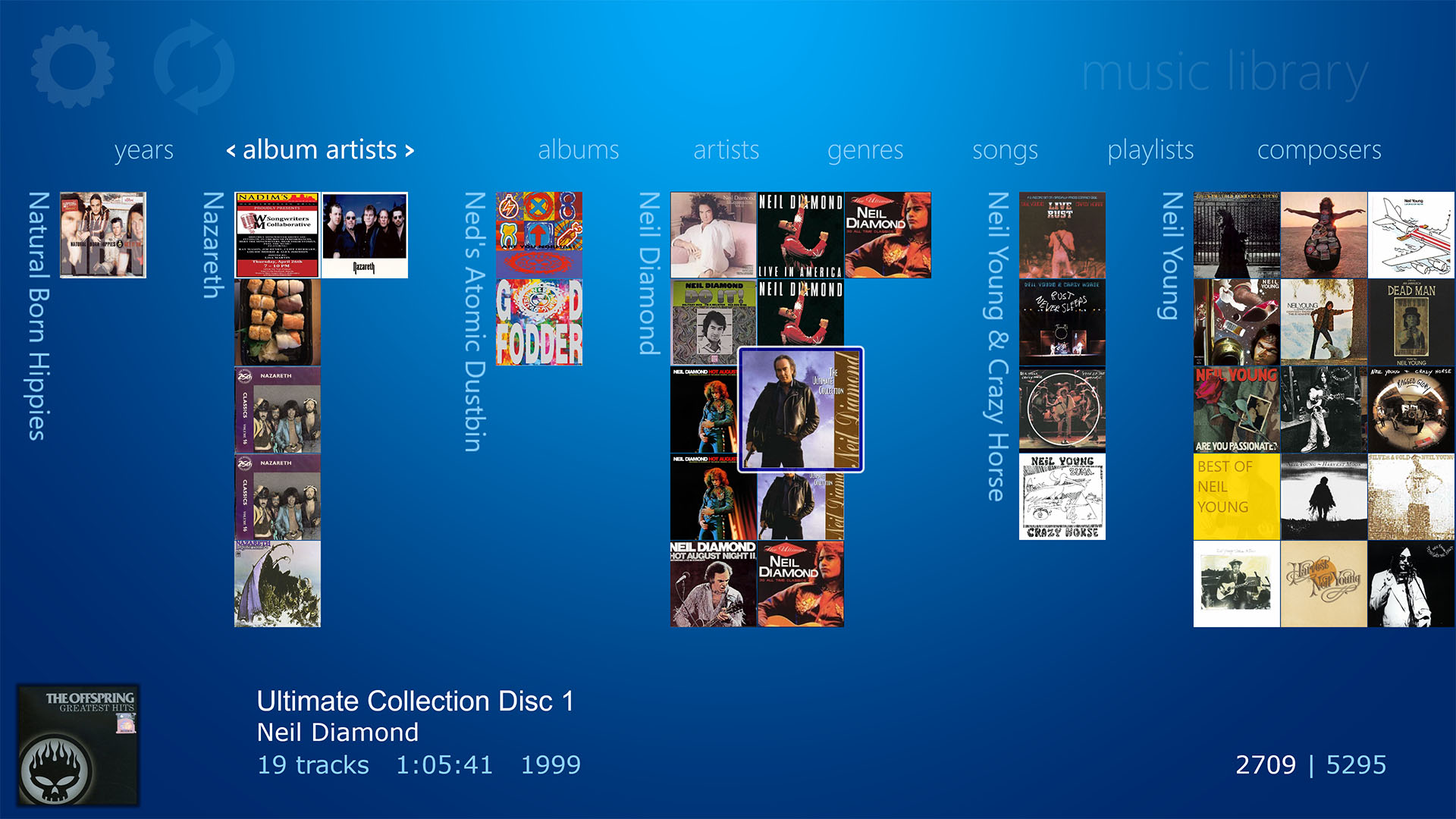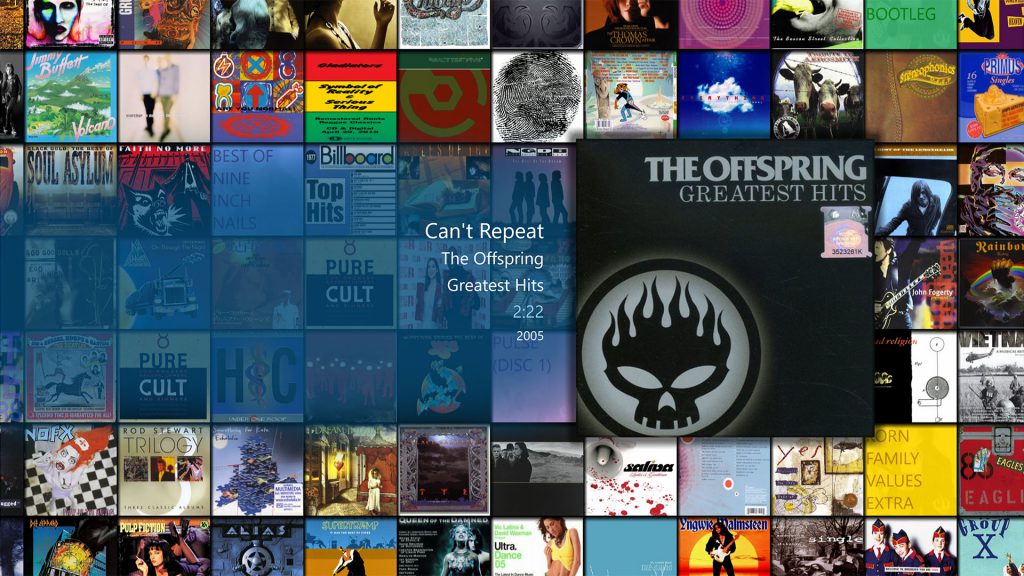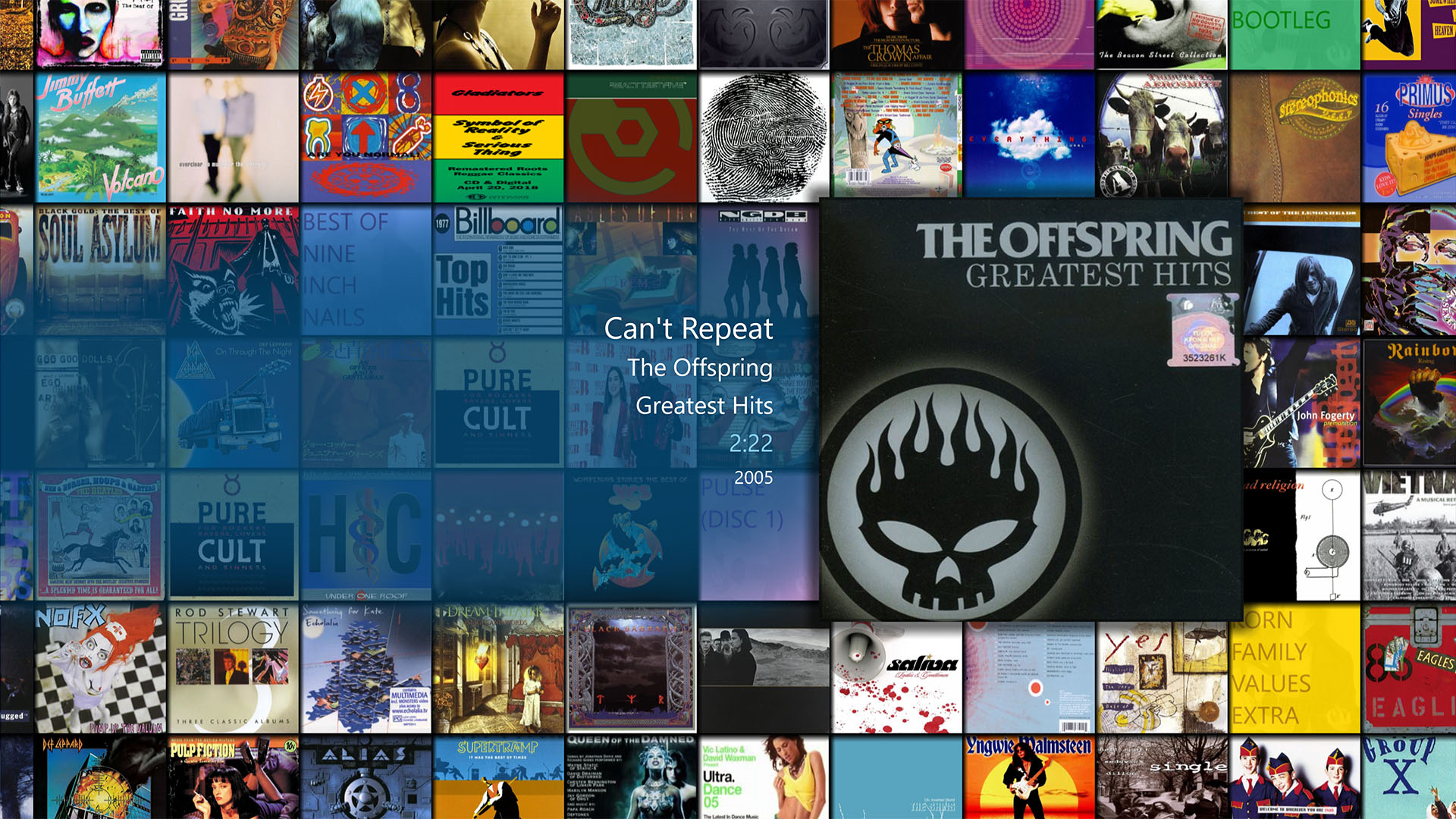 The Perfect HDHomeRun Companion
Chameleon MediaCenter makes it easy to jump between your Music, Movies,
and now live and recorded TV with a direct link to SiliconDust HDHomeRun.
Enjoy Live TV - Without WMC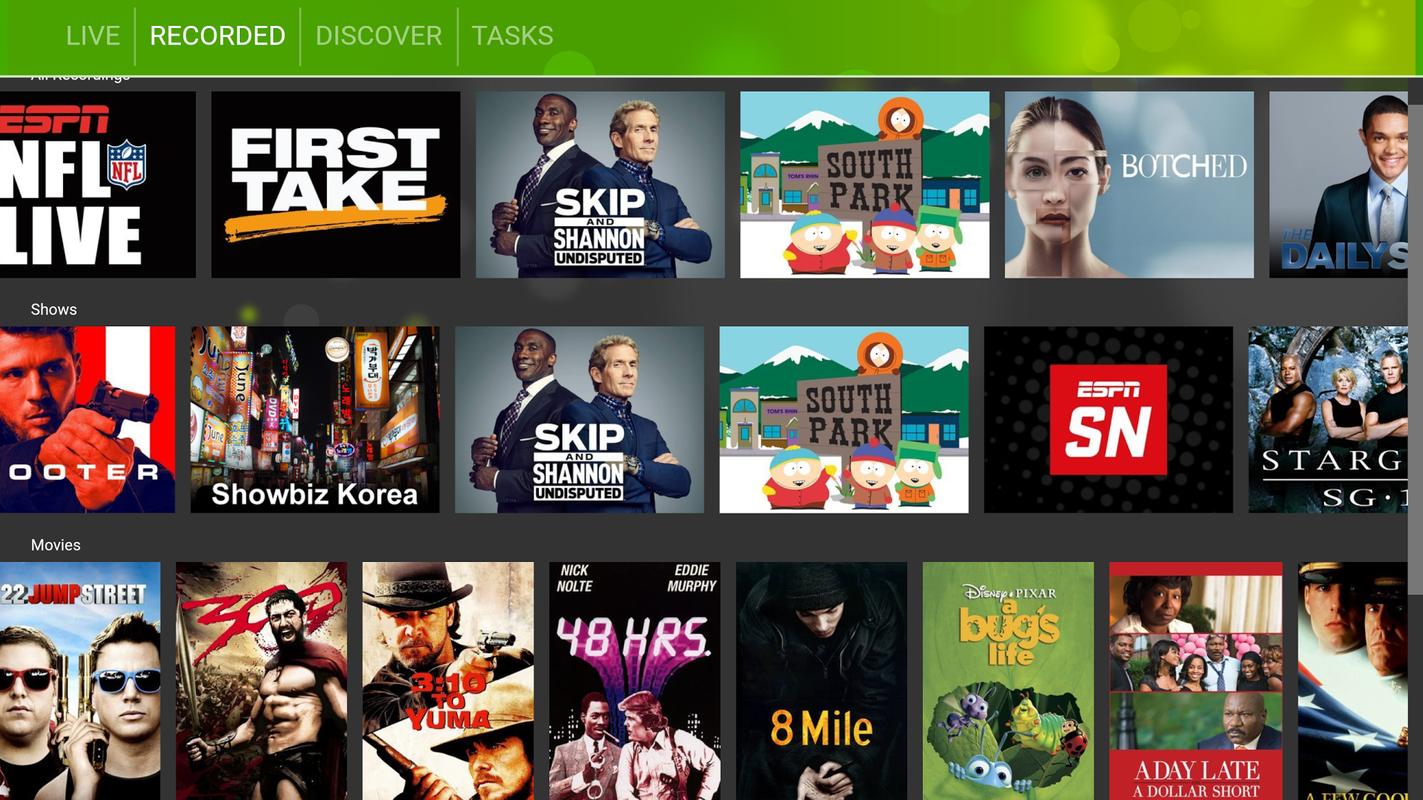 Chameleon MediaCenter can open any Windows program or any website, quickly and easily with the push of a button.
Built-In App & URL Launcher