Chameleon MediaCenter Features
CMC is the cornerstone to building a complete HTPC solution.  From playing movies and TV episodes to listening to music, CMC delivers a media rich experience.  Plus CMC easily runs other apps, from media streaming to gaming and TV,  allowing you to combine your favorite HTPC apps into a unified experience.
Chameleon MediaCenter (formerly MM Browser) is a WMC styled entertainment hub for Windows PC's.  The 10-foot user interface is designed for TV's and Projectors, and is easily controlled with readily available MCE compatible remote controls.
Originally designed as a replacement for the My Movies plugin for Windows Media Center, CMC has continually improved to become the central app for your HTPC.  Watch movies & TV shows, listen to music, run streaming, gaming and TV apps.
Chameleon MediaCenter is the HTPC hub you've been searching for. It uses My Movies' comprehensive movie and TV series metadata, it leverages the best video players to play all kinds of media. The beautiful music library has an audiophile grade audio engine. The app launcher easily runs other apps to expand the functionality of your HTPC. Below are just a few things CMC does well – click a section for more detail.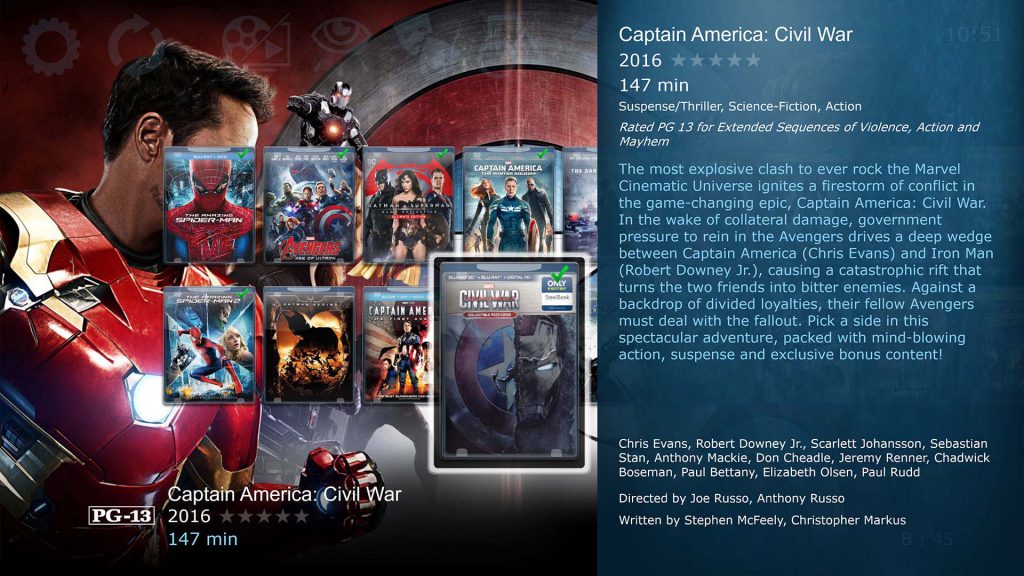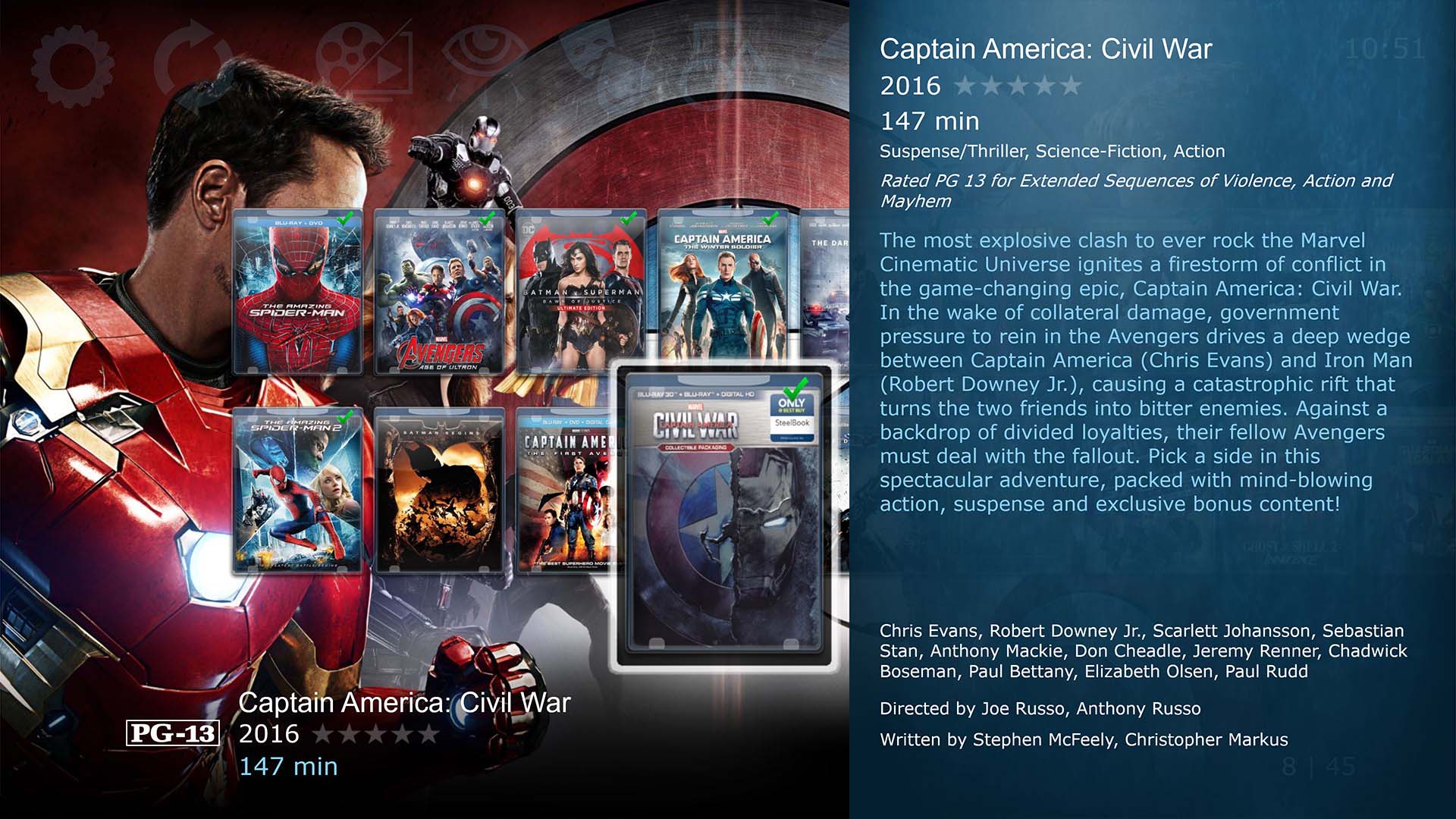 CMC began life as a GUI for My Movies.  CMC imports your full My Movies collection, and can play all of your video formats using your favorite video player.
CMC is the best platform for watching your DVD & Blu-ray based TV shows.  Direct play episodes on disc, bypassing clunky disc menus, and autoplay entire seasons with ease.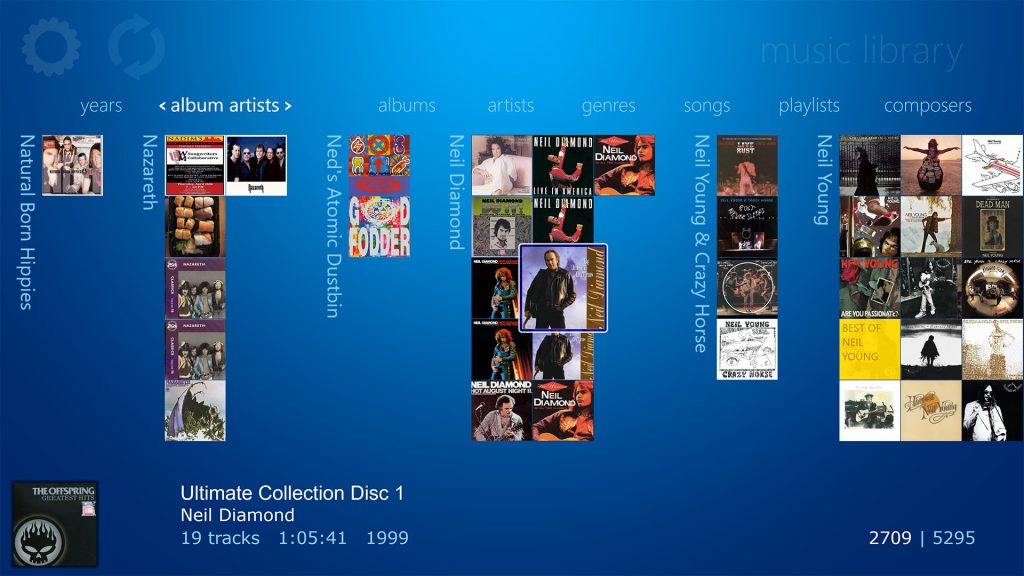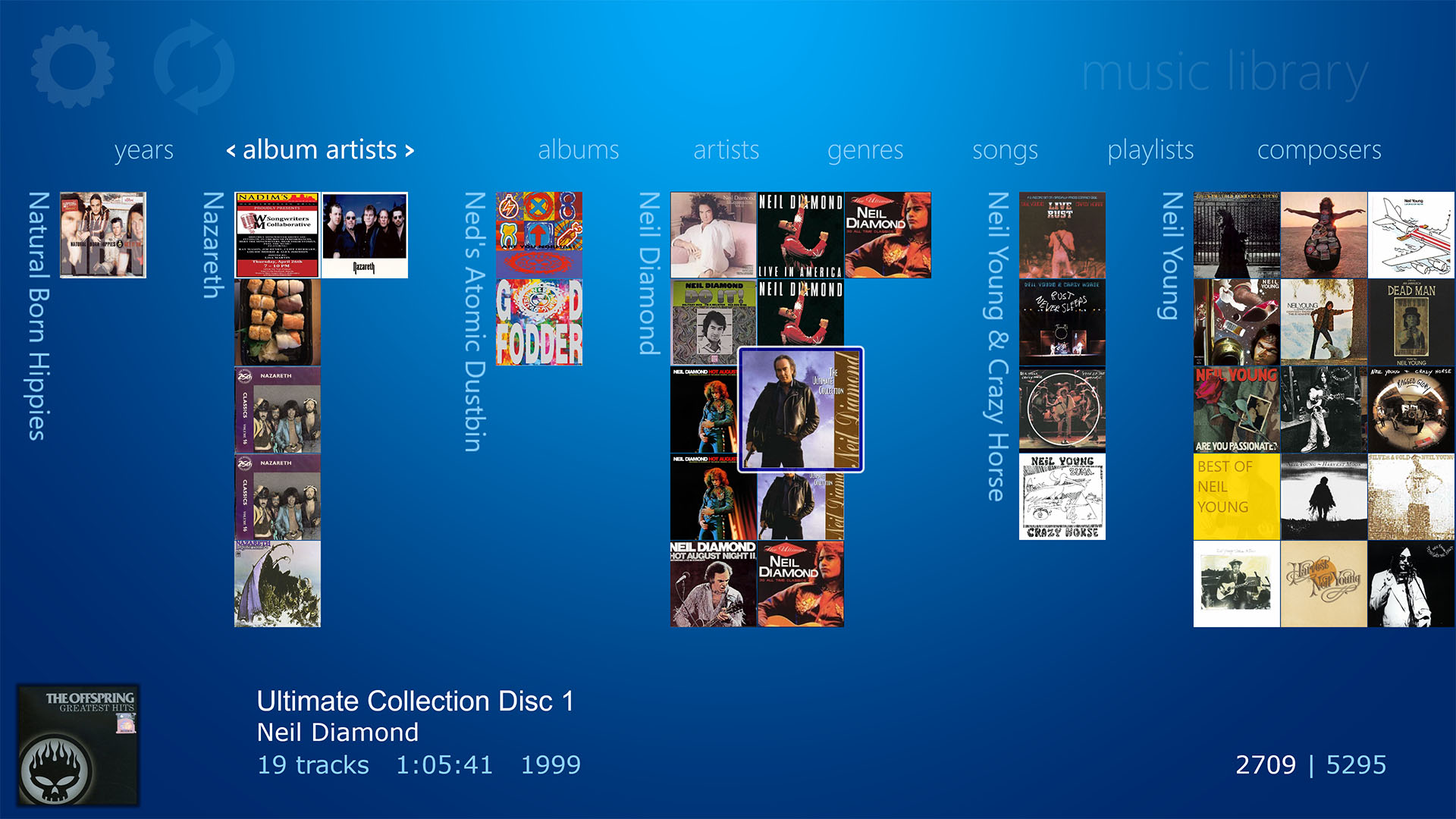 The built-in WMC style music library offers gorgeous looks and high-quality audio.  CMC uses the BASS audio engine to deliver up to 24-bit, 192 KHz, 7.1 channel audio.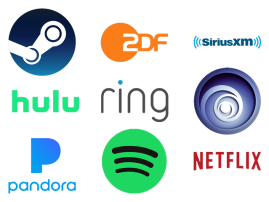 CMC has a built-in configurable app and URL launcher, with dozens of predefined links, unifying all of your HTPC apps.  Hotkeys provide 1-button access to your favorites.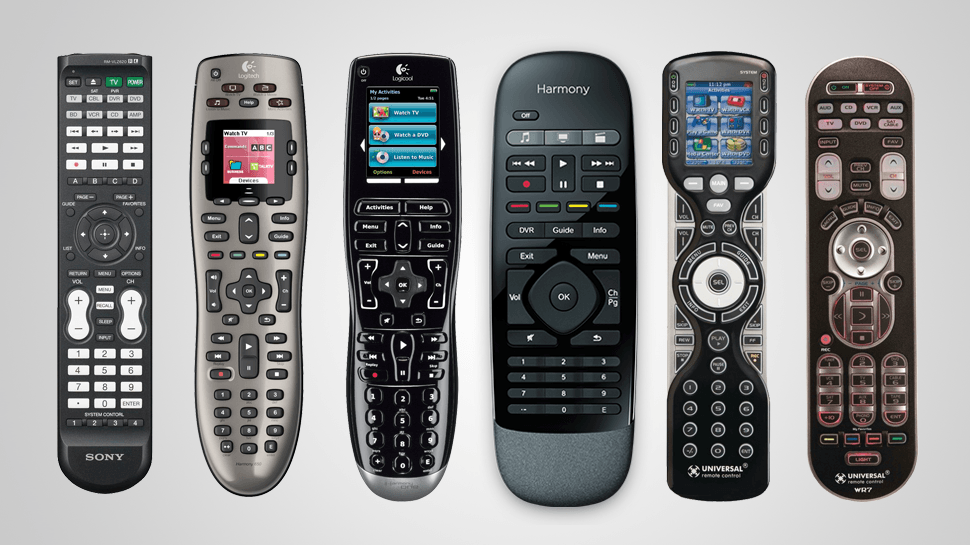 Put away your clunky keyboard and mouse – CMC was designed from the beginning to be controlled from the comfort of your couch by WMC compatible remotes.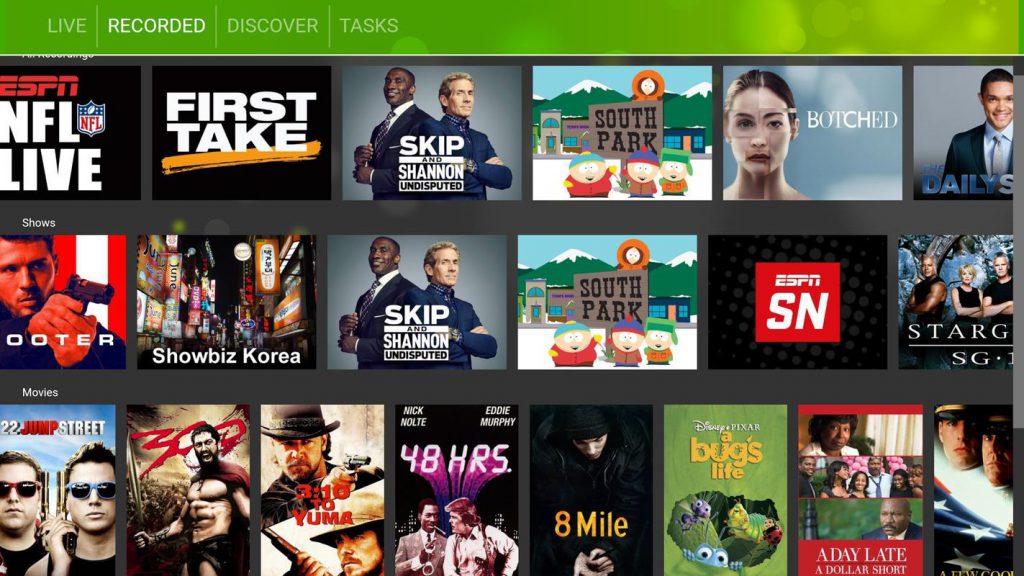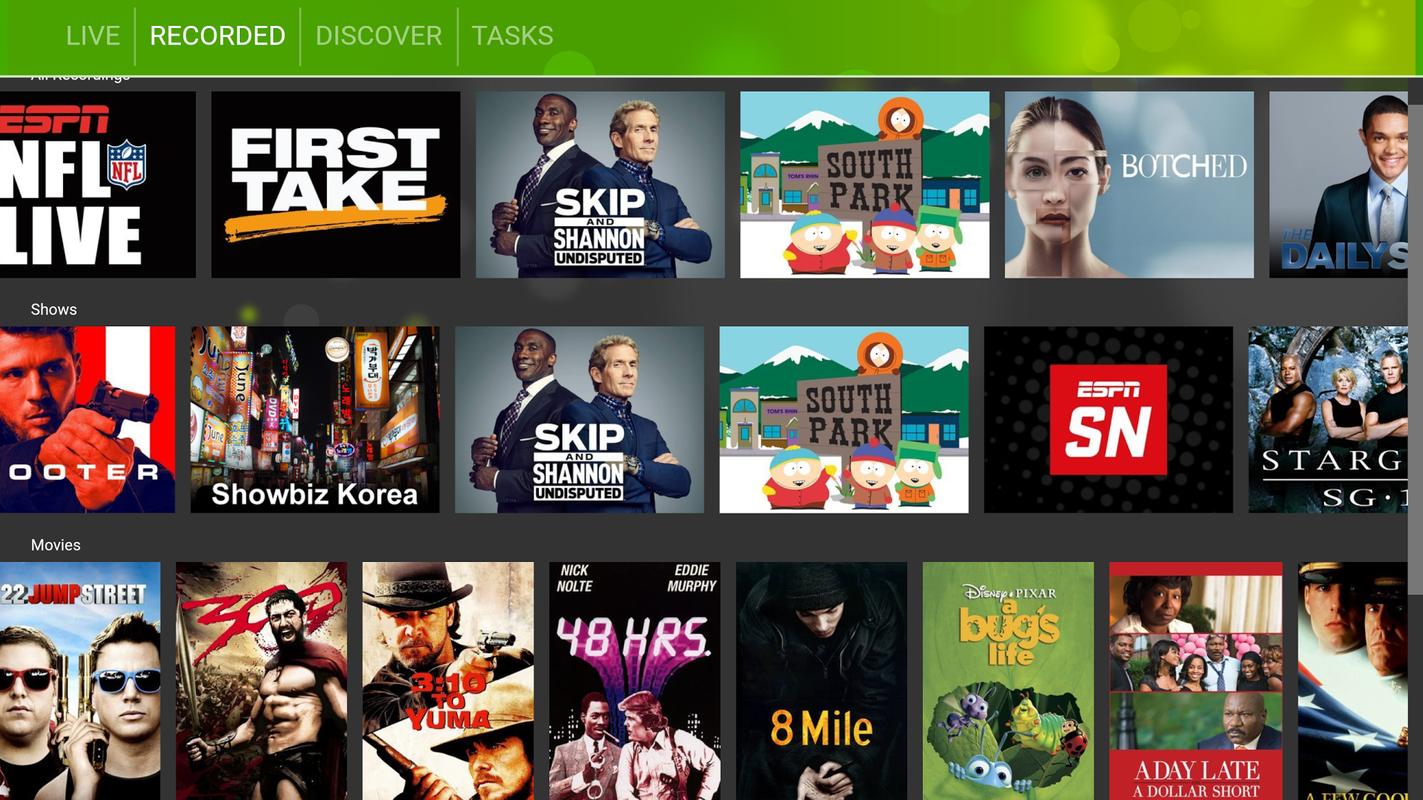 Watch and record live TV using the SiliconDust HDHomeRun, which has both OTA and CableCard options.  CMC natively launches the HDHomeRun app with a dedicated hotkey.